Web3
solutions
for
Creators.
We provide artists & creators with original and innovative NFT strategies and technology, so they can unleash their creative ethos without constraints.










Want to create an interactive experience or an innovative
NFT collection?
We can help you launch a groundbreaking Web3 project and an immersive Metaverse experience designed to appeal to your audience.
OUR SERVICES
What we do
With the power of blockchain technology, we help NFT artists and creators to create and launch groundbreaking web3 projects.

NFT Strategy
‍
We help you define a strategy, scope, and roadmap for your web3 project. Our focus is on delivering significant value to your audience and creating a meaningful impact on your business

Custom Smart Contracts
Robust and secure smart contracts for your NFT project. Our smart contracts are highly customizable and adaptable to your project requirements.

Innovative NFTs
‍
Create and launch a unique and groundbreaking NFT collection. We can make any wild idea or project you have a reality.

Metaverse Experience
Enhance your presence in the Metaverse through a unique immersive experience for your audience. There are no limits to creativity.

Web3 Development
Focus on high efficiency, performance, and usability, seamlessly integrating your website with the latest blockchain technologies & plugins.

Community Setup
Set up a Discord server with dedicated moderators for your project so that you can engage with your community on a daily basis.
CASE STUDIES
PAK - Matter
Dynamic NFTs
We partnered with legendary artist Pak to create the Matter airdrop with a scavenger hunt experience built into the smart contract. The project features dynamic NFTs with an innovative mechanism that changes the state of the tokens based on users' actions.

The drop was a huge success, showing that NFT art can be visually beautiful and create value by providing a unique interactive experience.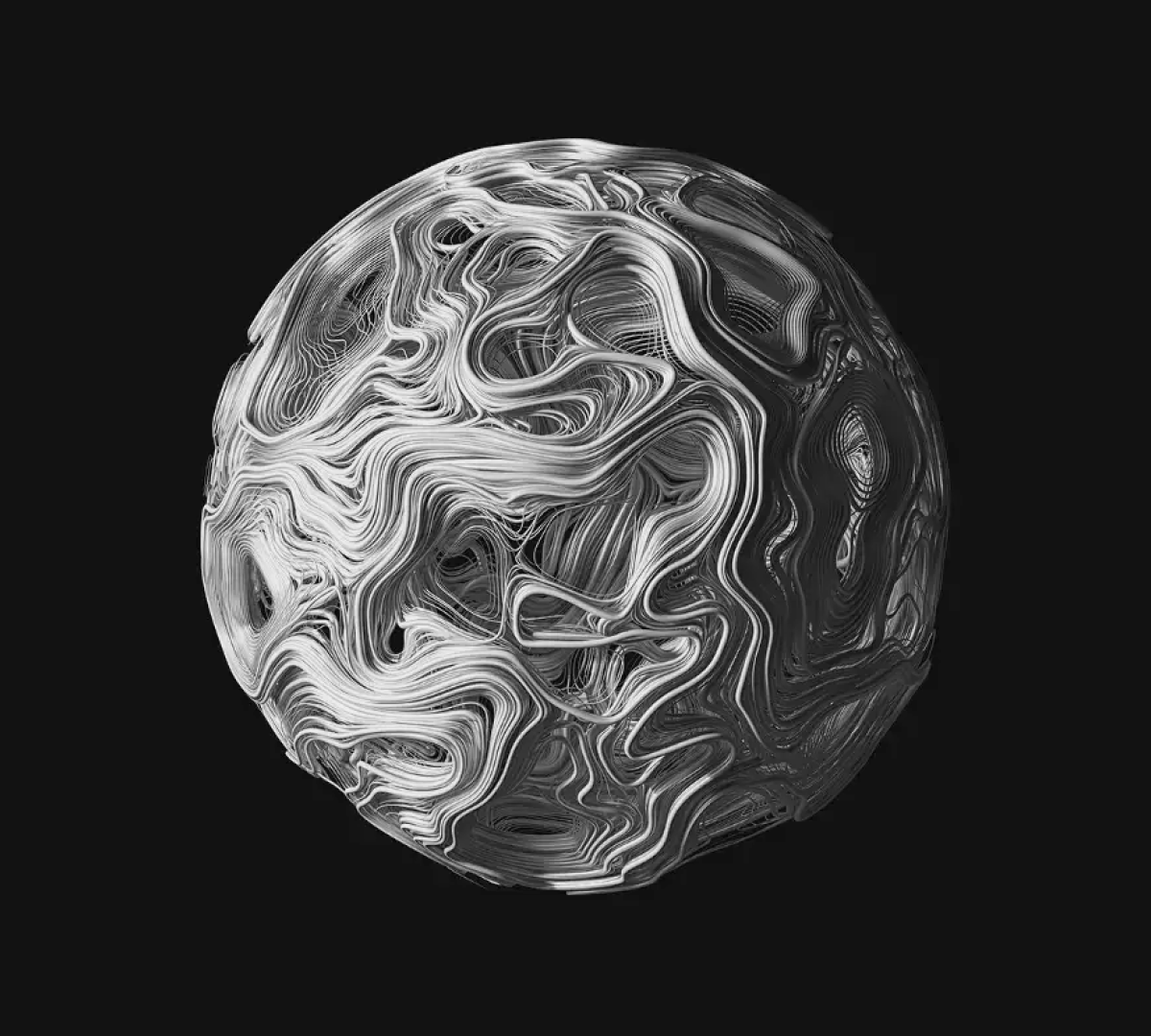 Do you have an NFT project in mind?
Feel free to reach out
You can also write to us at [email protected]