Web3
solutions
for
Brands.
We facilitate your brand in transitioning to web3 by offering strategic guidance and technical development to enable you to successfully design and launch your Metaverse initiatives.










Your business must prepare
for the new era of social interactions, digital entertainment & brand consumption.
We help your brand successfully navigate the new frontier of communication and value creation for your customers.
OUR SERVICES
What we do
With the power of Blockchain technology, we help world-class companies to define, create, and launch groundbreaking web3 projects that create long lasting impact.

NFT Strategy
‍
We help you define a strategy, scope, and roadmap for your web3 project. Our focus is on delivering significant value to your audience and creating a meaningful impact on your business.

Loyalty Programs
Loyalty programs based on your audience's needs, providing NFT creation, claimable POAPs, and original ideas to enhance your Metaverse presence.

NFT Ticket System
With the power of blockchain technology, we develop custom NFT tickets for live shows, social meetups, business events, among others, ensuring high security and utility.

Metaverse Experience
Build a robust digital presence in the Metaverse. We can create unique immersive experiences for your audience based on your goals and needs.

Web3 Development
Focus on high efficiency, performance, and usability, seamlessly integrating your website with the latest blockchain technologies & plugins.

Web3 Consultancy
Strategic guidance and key actionable points to help your brand effectively transition into the Web3 space.
CASE STUDIES
TIME - TIMEPieces
From Web2 to Web3
We helped TIME create and launch its first NFT drop called TIMEPieces. The collection included 4.676 NFT artworks made by 40 international artists.

We helped the client define the project strategy and built the technology from the ground up. We developed a custom smart contract, built the TIMEPieces website, and seamlessly integrated it with OpenSea. TIMEPieces collection sold out in minutes, has over 3,000 owners, and has generated over 10,000 ETH in total volume traded.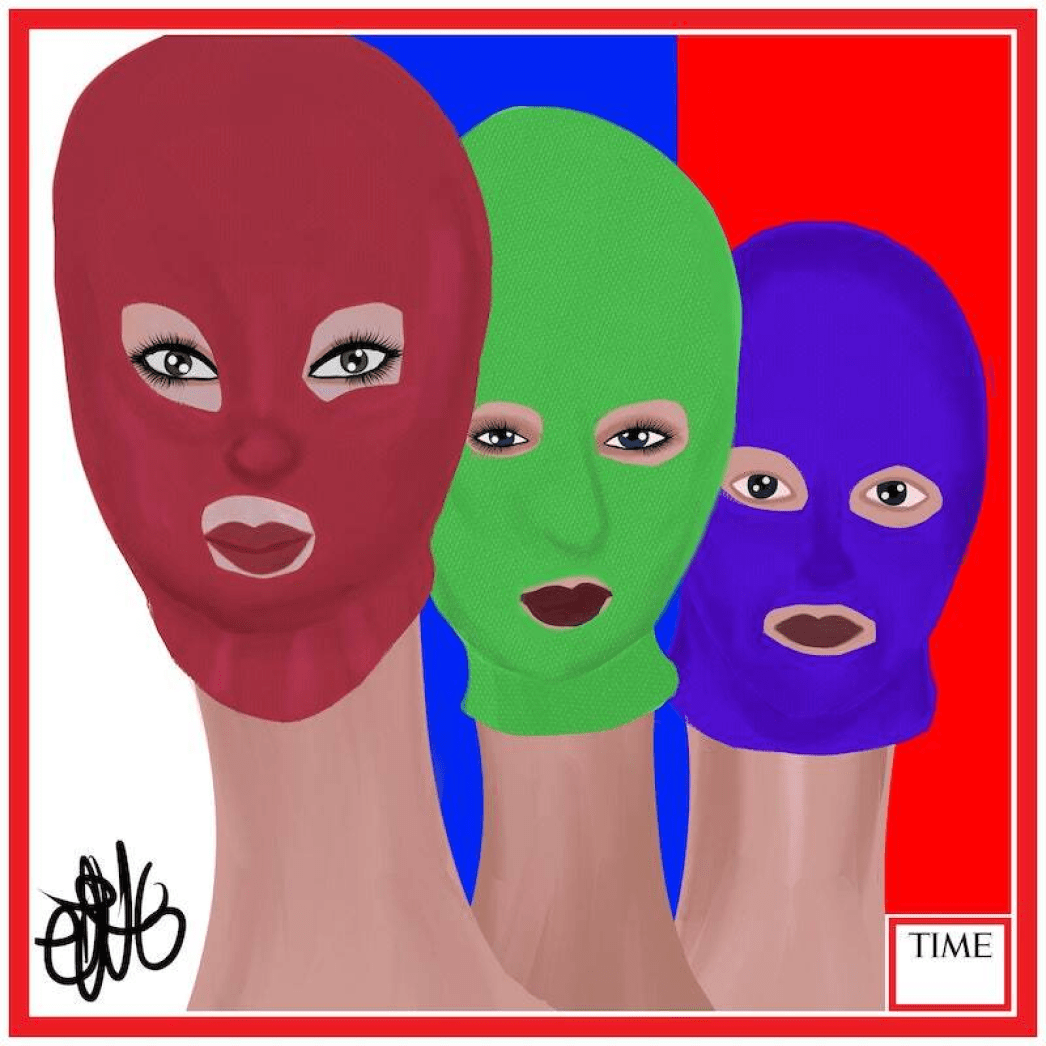 Do you have an NFT project in mind?
Feel free to reach out
You can also write to us at [email protected]